Here are some pictures from our travels. All of our pictures are stored on our Flickr site, in our Around the World in 2007 collection. You can view the images for a specific country by clicking on the links below or you can just check out some of our favorite pictures. We also have a handful of videos we took during the trip available on YouTube. Enjoy!
US Road Trip: November 2006 - December 2006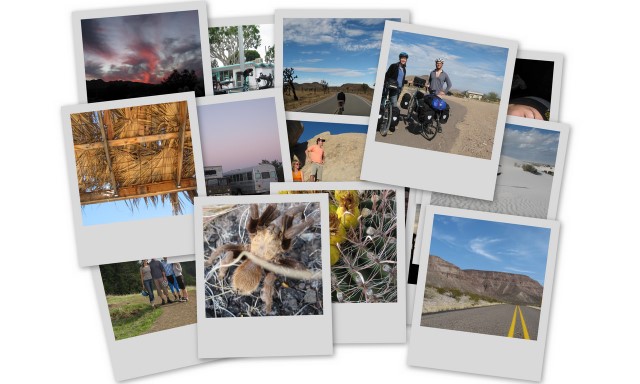 New Zealand: January 2007 - March 2007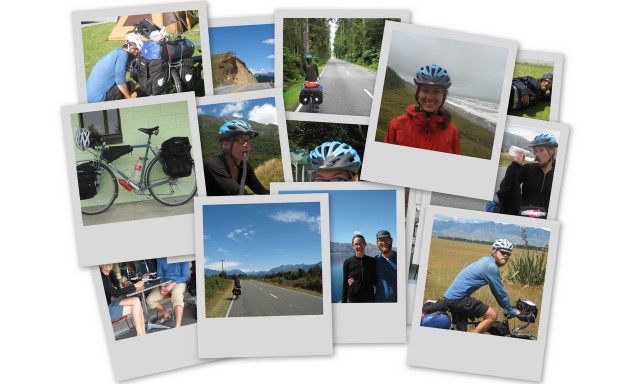 Thailand: March 2007 - April 2007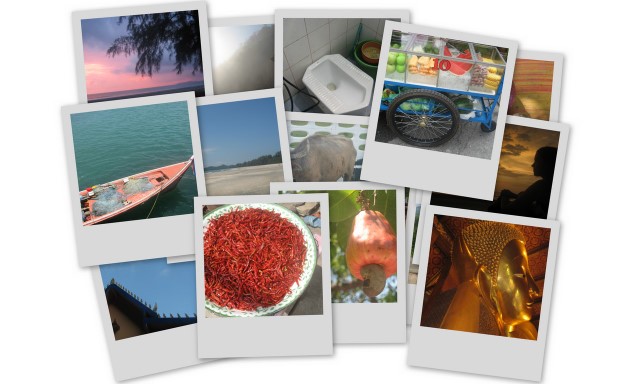 Cambodia: April 2007 - May 2007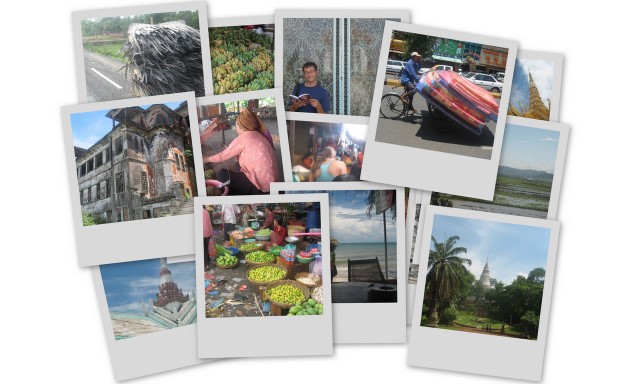 Poland: August 2007 - September 2007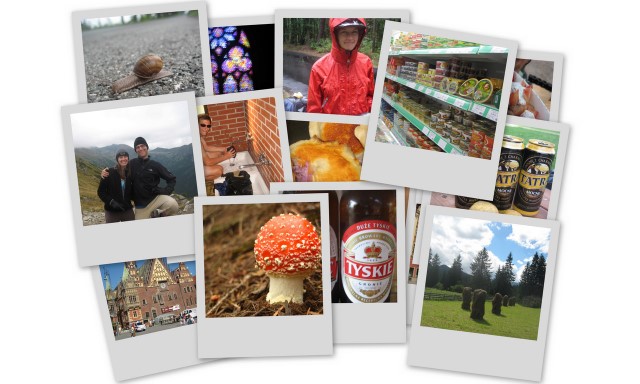 Bosnia and Herzegovina: September 2007 - October 2007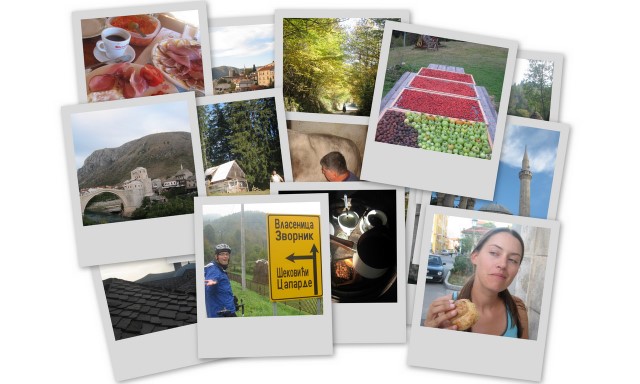 ---
© Copyright 2006-2008 James & Sarah Welle.
&nbsp&nbsp&nbsp Mesmerized by our beauty? Contact us at jamesandsarah at erck dot org.